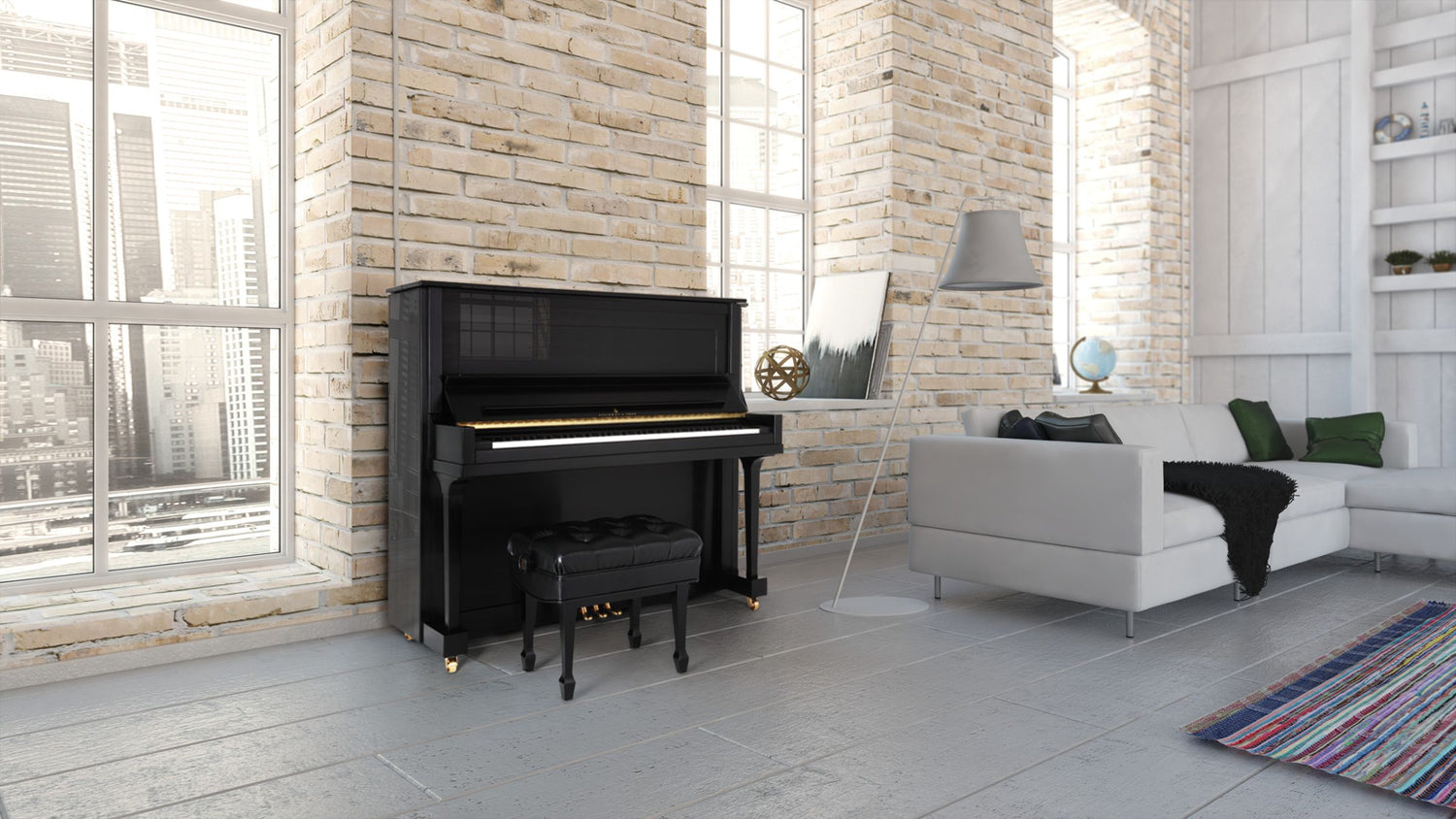 A STEINWAY is a STEINWAY — and there's nothing like in the world
For over 165 years, STEINWAY & SONS has been dedicated to making peerless instruments of uncompromising expression. We invite you to download the STEINWAY & SONS PIANO BUYER'S GUIDE. Within, you'll discover how to select the instrument that's right for you — from grand versus upright, to style and finish, to sensitivity and touch, to locating an authorized STEINWAY dealer — here to help you through your journey toward STEINWAY ownership from start to finish.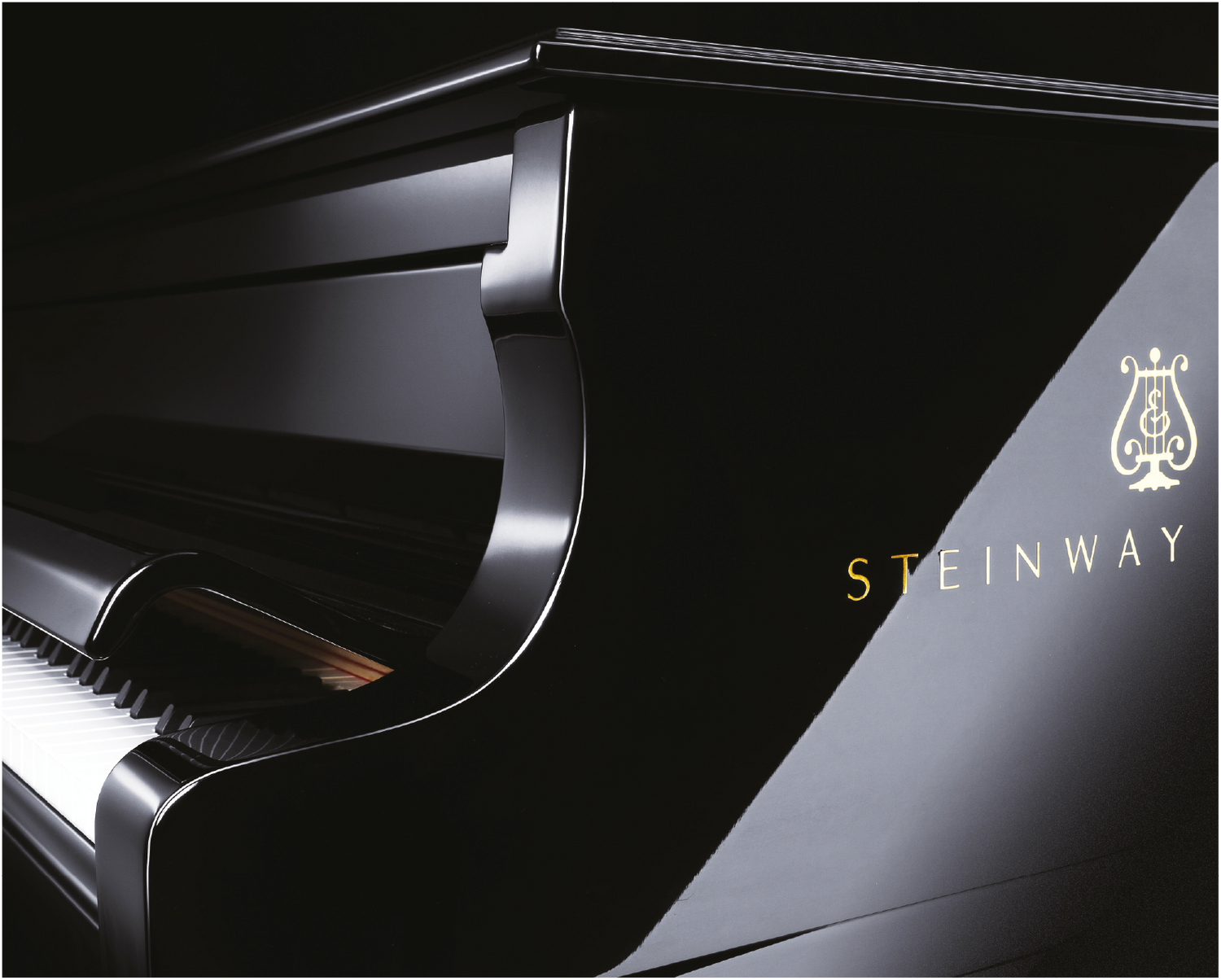 a masterpiece of craftsmanship and a consummate work of art
Master to apprentice, generation after generation, every STEINWAY is built with experience decades in the making — by artisans who take pride and time to humanize a piano still made by hand, who strive for and achieve continuous innovation and improvement. Every STEINWAY & SONS grand and upright is a masterpiece of craftsmanship and a consummate work of art. Each STEINWAY, consisting of more than 12,000 individual parts, has its own musical character and is as unique as the individual who plays it.
Pianos Bolduc, unparalleled expertise!
Buying a new piano is an important expenditure, so it is essential that the instrument meet your needs, your aesthetic requirements, and that the price respects your budget. With over 40 years of experience in the field, we have the necessary skills to assist you in making this important decision.
Consult the different models by Steinway & Sons