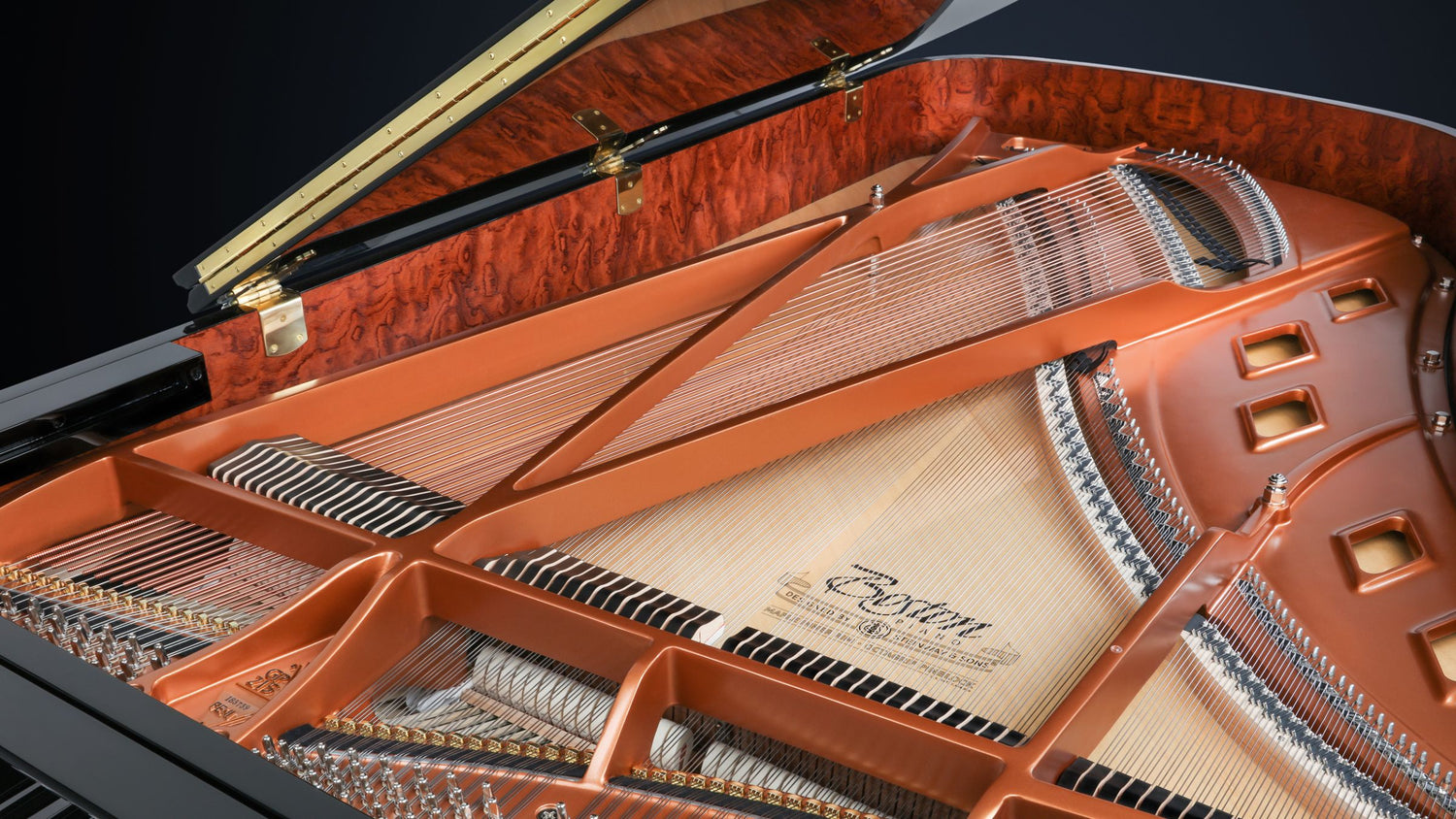 express vision without interference
Responsiveness. Precision. Intuitive grace. A superior musical instrument can be recognized by the degree to which it allows the player to express vision without interference — with nothing coming between the fingers on the keyboard and the music in the air.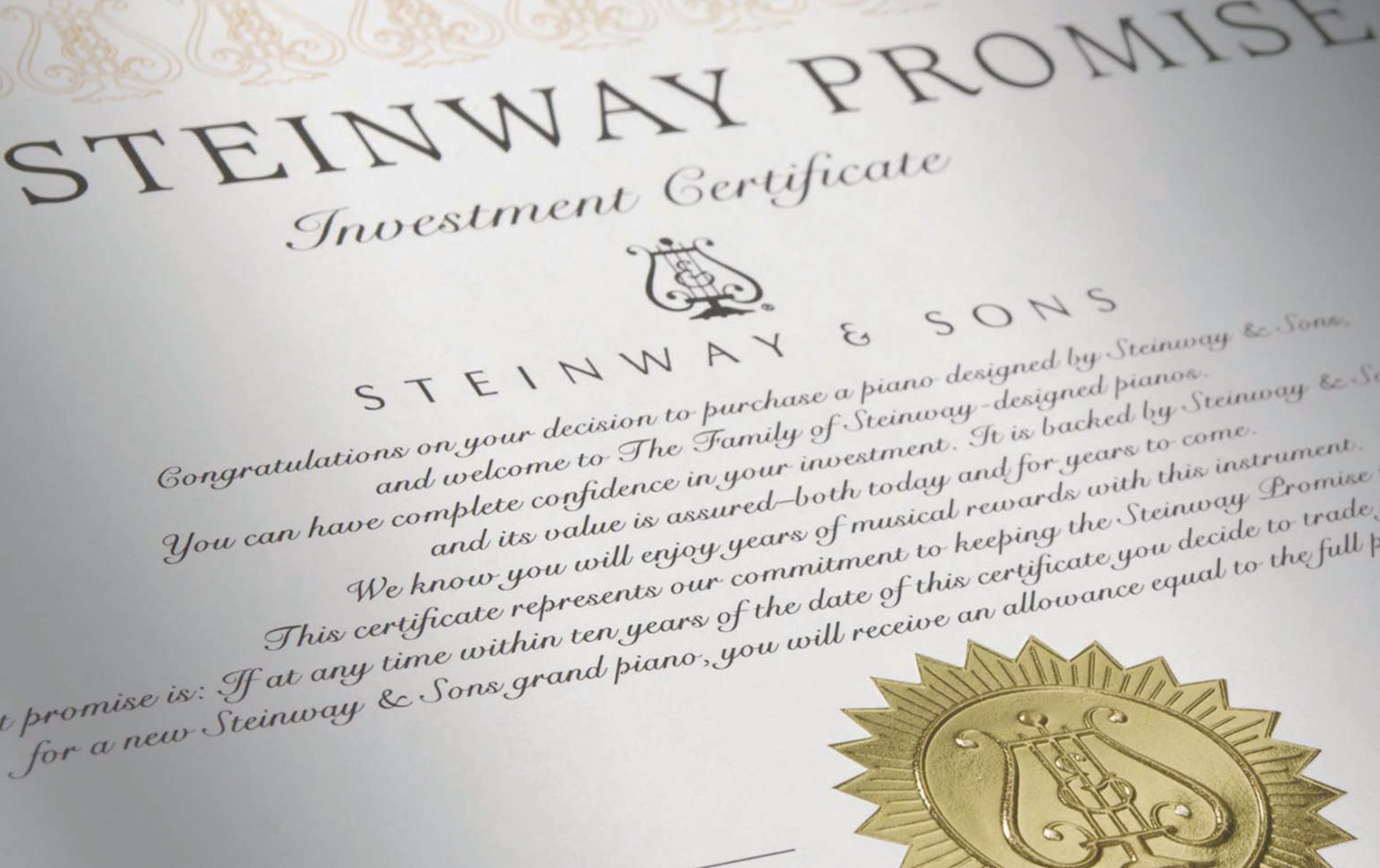 DESIGNED BY STEINWAY & SONS
Such is the experience of playing a Boston. Designed by STEINWAY & SONS, employing the unique patents and expertise that have made the name STEINWAY synonymous with excellence, the Boston line of grand and upright pianos represents a singular achievement in instrument building: a superior playing experience at a price level never before thought possible.
Pianos Bolduc, unparalleled expertise!
Buying a new piano is an important expenditure, so it is essential that the instrument meet your needs, your aesthetic requirements, and that the price respects your budget. With over 40 years of experience in the field, we have the necessary skills to assist you in making this important decision.
Consult the different models by Boston